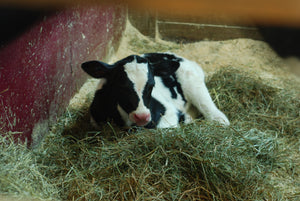 Easter Holiday and News from the Stable
Thorncrest Farm & Milk House Chocolates

Our New Baby Bunnies
The Milk House Chocolates
Easter Egg-Stravaganza has begun! 
 The creamery will be open daily
April 5th - 15th  from 10-5. 

Eggs, chicks, hens, roosters, bunnies galore!
which includes our new Baby Bunnies
News from the stable:

For those who have been waiting to hear...we welcomed two new baby girls this past week. Both Moms, Supreme and Oh Kay and their daughters are doing well. They are resting in the maternity pens and will be accepting visitors.
Hi, Everyone,
I've updated a few things on the website and hopefully they will be helpful for you. You can now order Milk and Yogurt ahead of time and choose a date that you would like to pick-up at the creamery- click here to see how it works.
Also, I've created a "Your Chocolates Your Box Collection", it allows you to choose the size box ( right now I have the Four, Six and the Twelve Piece Box) and the specific chocolate flavors you would like to include in the box as well, so it is a complete custom box of your own - click here to see how it works.
Please let me know your thoughts and if there is anything else you would like to see on the website too. Wishing you all a happy healthy spring season. 
Thank you.
All my best,
Kimberly
---